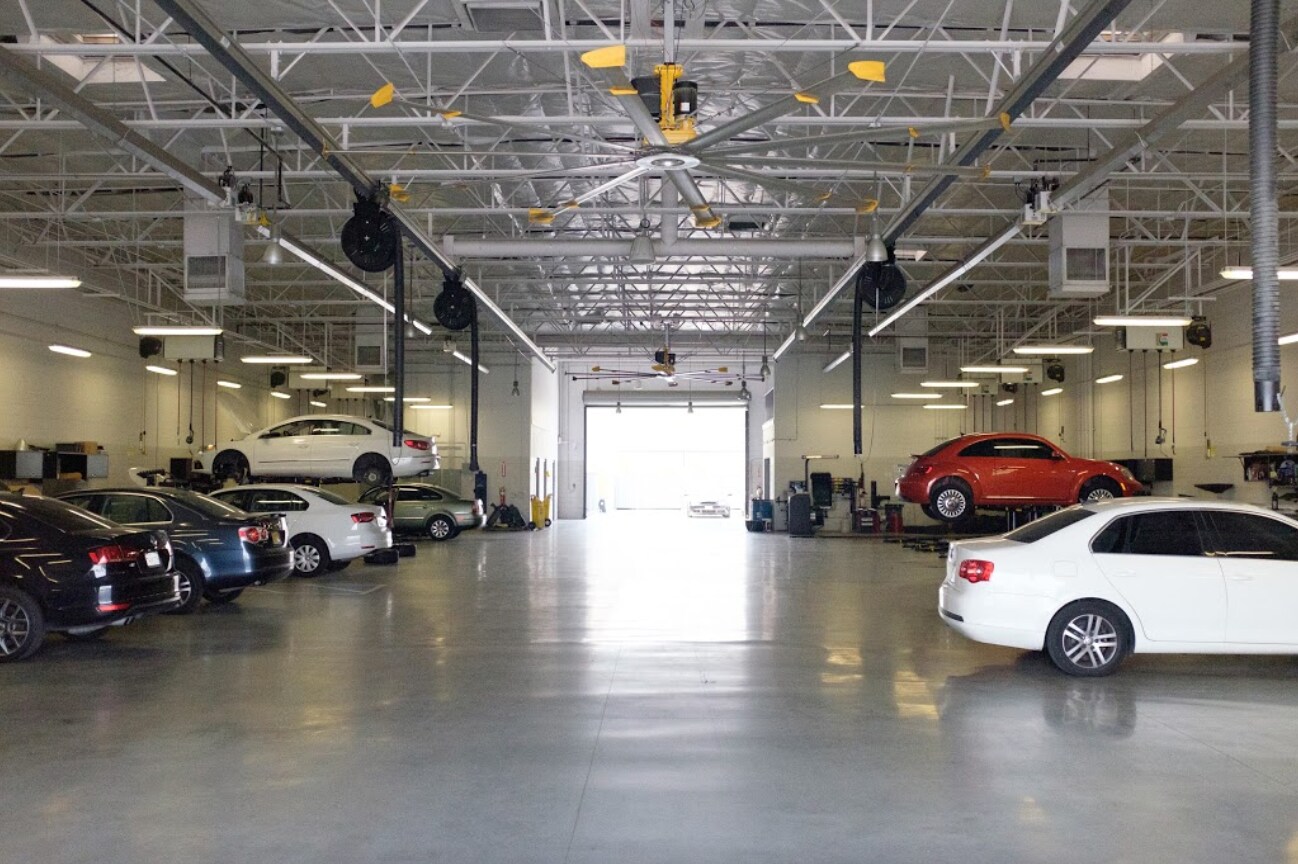 Are you in search of an oil change near you? Come by your local Volkswagen dealership, Car Pros Volkswagen of San Bernardino in California and let our professional service team take great care of your vehicle to keep it running at its best all year long. Oil changes are a vital element to keeping your vehicle's engine operating in peak condition.
Routine maintenance leads to your vehicle lasting longer. Oil serves to lubricate the moving parts of a vehicle engine. Elements such as pistons and valves, move at high rates of speed under the hood of a vehicle. Without proper lubrication, these components create heat and friction, leading to overheating of the engine and significant engine wear down. Buildup from dirty oil steals a vehicle's fuel economy and power, making internal components work harder. Engines that work too hard over time will end up having more problems down the road as well as a shorter lifespan.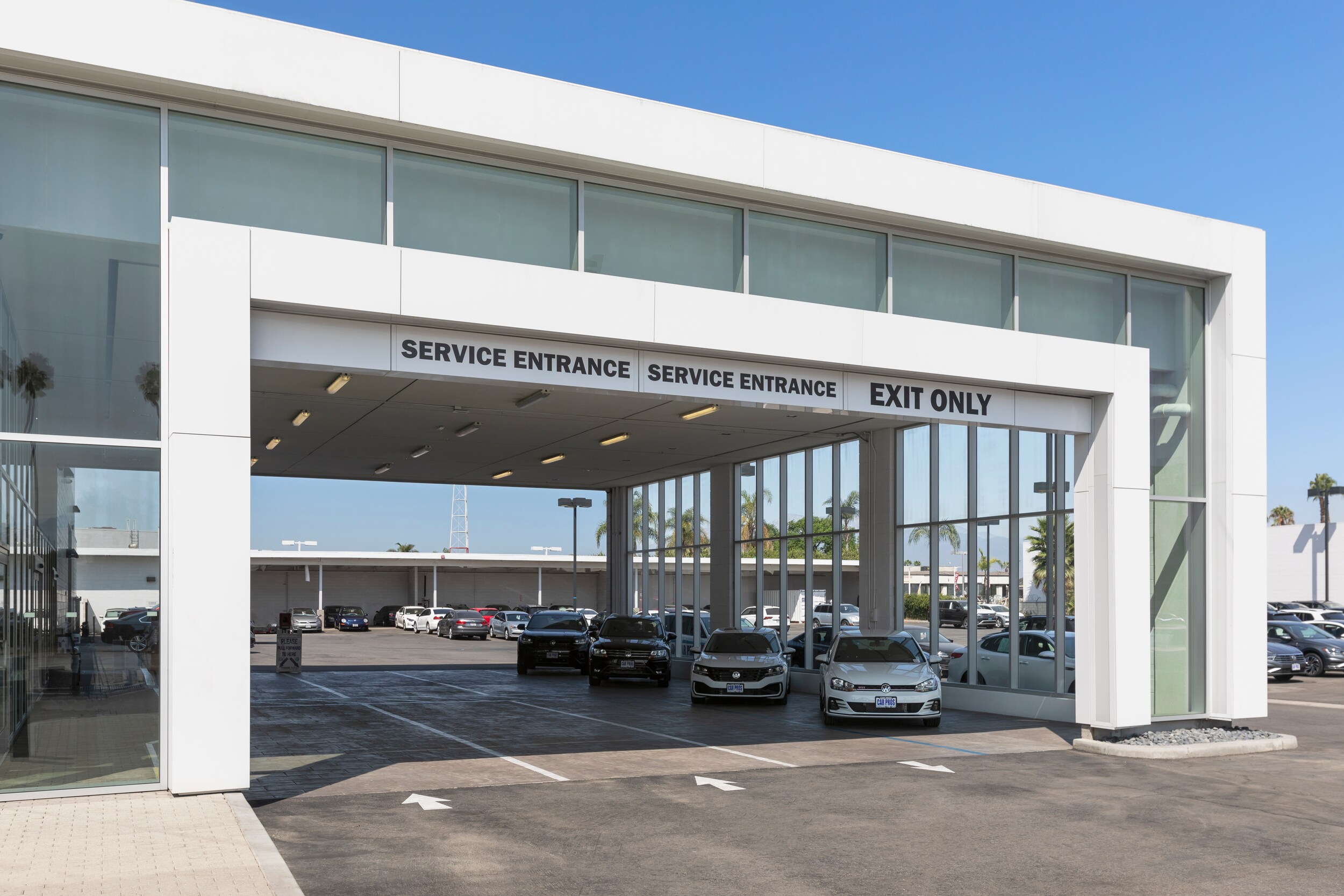 New, clean oil immediately begins accumulating metal flakes, old deposits from oil passageways, and other dirt particles. Dirt particles and other particulates are deadly to engines. Over time, dirt causes corrosion and oil oxidizes, breaking down and turning to sludge. Oil filters capture these particulates and prevent them from circulating through the engine, causing damage. However, filters have limited debris capacity before being rendered useless. After an oil filter reaches capacity, excess pressure opens the bypass valve, allowing unfiltered oil into the engine lubrication system where particles can wreak havoc on bearings, rings and journals, or get stuck in chain tensioners or lifters.
Regularly scheduled oil and filter changes help to remove particles and sludge and keep engines operating at peak conditions. Other major advantages of maintaining routine oil changes are:
Improved gas mileage

Vehicle longevity

Proper engine lubrication

Keep engine clear of wear particles and sludge

Engine component cooling
Oil change intervals can vary from vehicle to vehicle. Begin by checking your owner's manual for recommended oil and filter change intervals specific for your vehicle. It is often recommended that drivers should be changing their oil every 7,500-10,000 miles or every 6-12 months. There is more to an oil change than how many miles drivers travel. If you don't drive your car a great deal, your oil still needs to be regularly refreshed. Even if you drive fewer miles each year than the recommended oil-change intervals, you should still be getting your oil changes at least twice a year. Oil becomes less effective as it ages and by not getting the engine warm enough, excess moisture that forms in the engine will not be removed which can lead to shorter engine life.
Your oil should be changed more frequently if:
Your driving style includes rapid acceleration and deceleration

A vehicle is consistently exposed to extreme heat

Vehicle is driven through dusty areas over long distances

The driver uses the vehicle for towing purposes

Driving for long periods of time at high altitudes
Are you searching for an oil change near me?
Schedule your Volkswagen oil change
at Car Pros Volkswagen of San Bernardino today at
1600 S Camino Real, San Bernardino, CA 92408
or give us a call at (909) 522-3220. Our service hours are Monday-Friday 7 AM-6 PM and Saturdays 8 AM-5 PM. Head over to our
service specials page
to learn how you can save on maintenance services. Our professional service team is proud to serve our Riverside, Moreno Valley, and Pomona, California area customers.
Hours
Monday

9:00 AM - 9:00 PM

Tuesday

9:00 AM - 9:00 PM

Wednesday

9:00 AM - 9:00 PM

Thursday

9:00 AM - 9:00 PM

Friday

9:00 AM - 9:00 PM

Saturday

9:00 AM - 9:00 PM

Sunday

9:00 AM - 9:00 PM
Make an Inquiry