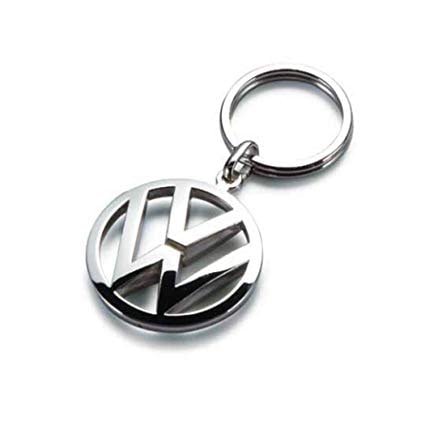 Ensuring your brakes are functioning properly is key to safety for passengers and drivers alike out on the road. Keeping an eye out for the warning signs that your brakes may need to be serviced can help you continue to travel with confidence. The service team at Car Pros Volkswagen of San Bernardino in California is committed to helping you keep your brakes in great shape and assist with the transportation needs of our community.
As you travel, there are a number of warning signs that your brakes may require evaluation by a professional service technician. Some of these warning indicators include:
Brake warning light

Burning odor coming from near your tires

Brake pedal requiring more pressure and time to bring your vehicle to a stop

Pulsing or vibration in your steering wheel or brake pedal

Squealing, rubbing, grinding, or screeching sounds when braking
If you have been experiencing any of these signals that your brakes may need a check up? Car Pros Volkswagen of San Bernardino is here for our Pomona, Moreno Valley, and Riverside, California customers. If you are ready to schedule your next service appointment, contact our service team by giving us a call at (909) 522-3220. You can also learn how our staff is working hard to help keep our customers protected with home delivery and vehicle pick up options. You can also come by and see us at 1600 S Camino Real, San Bernardino, CA 92408. You can also learn more about our available service coupons and parts and service financing online anytime.