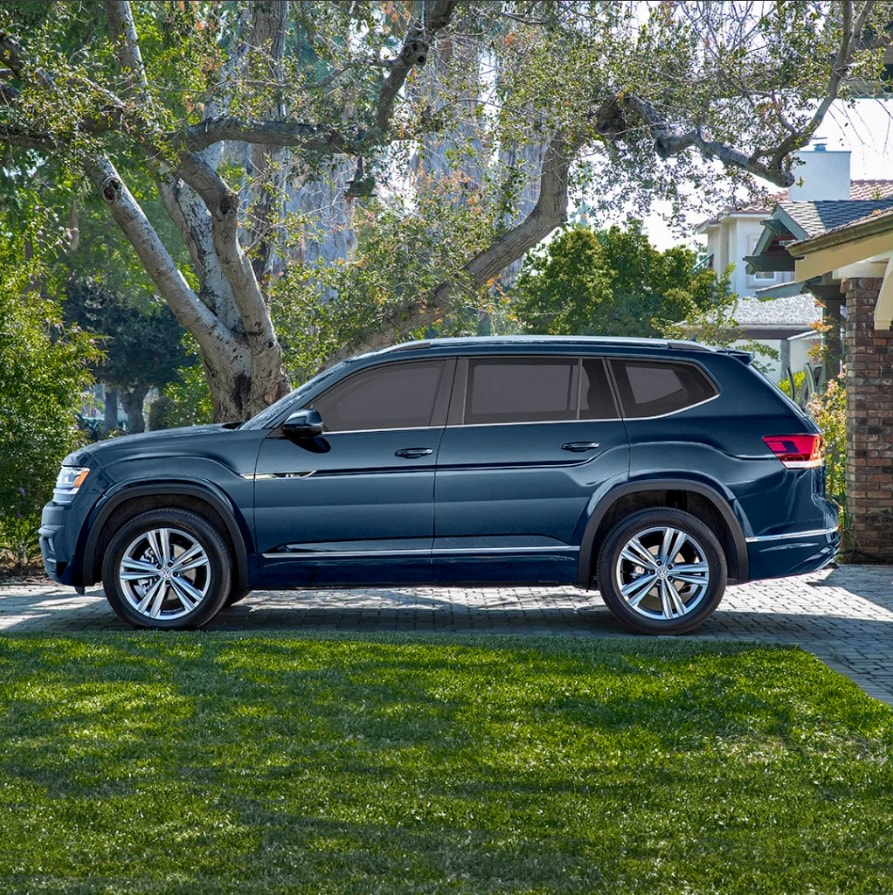 Now is the ideal time to get your vehicle in great shape for the cooler weather this fall. There are a number of preparatory steps you can take to mitigate the potential impact of the negative impacts cold can have on your vehicle. Your local Volkswagen dealership in San Bernardino, California is ready to help our Riverside, Moreno Valley, and Pomona, California area neighbors keep your vehicle in great condition all year long, from your tire health to scratches in your paint. The service team at Car Pros Volkswagen of San Bernardino are here to help evaluate your car's needs this October.
A few of the main elements you will want to keep an eye on for your vehicle include:
Roadside Emergency Kit -
Gloves

Flashlight

Ice scraper

Jumper cables

Blanket

First aid kit

Water
Oil Change - Be sure to change your oil at regular intervals, consulting your car's owner's manual as these intervals vary by manufacturer and driving habits

Wiper Blades - If your wiper blades are leaving streaks on your windshield, it may be time to replace or clean them. Wipers degrade quickly and should be replaced every 6-12 months

Heating System - Evaluate your heating system to ensure all elements are functioning properly, particularly your defroster. Operating your vehicle with a fogged-up windshield can be a safety hazard

Battery - Check to confirm cables and terminals are snug. If connections are corroded or dirty, disconnect the battery and clean terminals. You can also have your battery tested at your local service department

Lights - Over time, car headlights can become hazy, compromising visibility and posing a threat to safe operation. Additionally, be sure broken or blown-out bulbs are replaced and all headlights, taillights, brake lights, and flashers are functioning properly

Brakes - Cold weather heightens brake issues as the road has the potential to become slippery from snow and ice

Fluid Levels - Including washer fluids, transmission fluids, coolant, brake fluids, and power steering fluid

Belts and Hoses - Evaluate for cracks, leaks, or wear in the belts or hoses. Check for signs of splitting, fraying, or glazing

Tires - Rotate your tires to ensure even wear, ensure tires are properly inflated, and check your tires' tread wear to be sure your tires have sufficient tread

Scratches - Quick repairs of minor scratches can help you avoid rust damage and more major repairs
Is it time for you to
schedule your service appointment
for fall? The Car Pros Volkswagen of San Bernardino service department has a variety of
service coupons
available to help our Moreno Valley, Riverside, and Pomona, California customers get great prices on maintenance for your vehicle. Visit us at
1600 S. Camino Real, San Bernardino, CA 92408
or call us at (909) 326-7735 to speak with one of our service technicians. Our service hours are Monday-Friday 7 AM-6 PM and Saturdays 8 AM-5 PM.