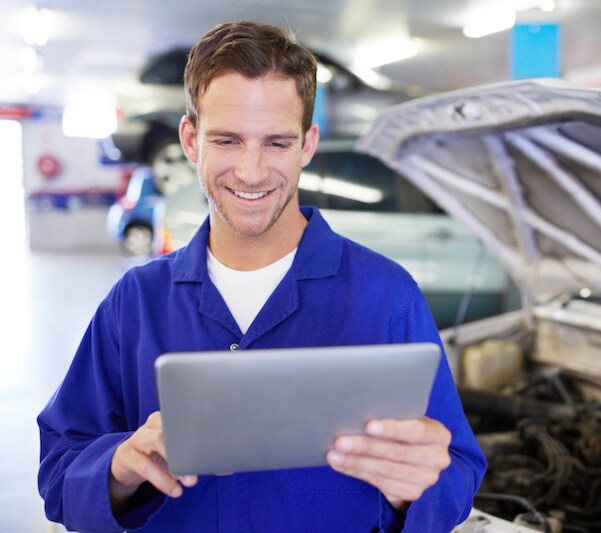 The service team at Car Pros VW wants to help you identify issues with your timing belt before they arise. The timing belt is an essential component of your engine that allows it to function properly. It works by rotating the engine's cam and crankshaft to ensure each cylinder fires at the correct time. The timing belt is usually manufactured out of high-quality rubber with nylon reinforced cords inside, which help to extend the life of the belt.
The belt is under a significant amount of pressure inside your vehicle, which means they have to be replaced periodically. If your timing belt stops functioning properly, your engine will not be able to work. It is crucial that you pay attention to the health of your timing belt to take the best care of your vehicle's engine.
If your vehicle begins to experience any of the below symptoms, it may be a sign that your timing belt needs to be replaced.
Oil leaking from in front of your motor

Engine misfires

Engine failing to turn over

Ticking noise coming from the engine
If you notice any of these issues, you should contact a mechanic as soon as possible so they can take a look and determine whether or not your timing belt is causing the issues. If your engine begins misfiring due to a timing belt issue, your timing belt will need to be replaced immediately as it can cause catastrophic engine damage. As a preventative measure, you can contact your vehicle's manufacturer to determine when the replacement interval is scheduled for your vehicle.
If you think you may have a timing belt issue, contact your local Volkswagen dealer. CarPros VW is ready to help our San Bernardino and surrounding area customers with your vehicle service needs. Visit us at 1600 S. Camino Real, San Bernardino, California, 92408 or give us a call at 909-380-8030. We are open for service Monday - Friday 7:00 a.m. - 6:00 p.m., and Saturday 8:00 a.m. - 5:00 p.m. You can also schedule a service appointment online or take a look at our monthly service specials anytime!